ALTOSONIC 5
Ultrasonic flowmeter for custody transfer (CT) measurement in upstream and midstream applications
Multipath inline meter for crudes, refined products, cryogenic media and chemicals
CT: OIML R117, API compliant
Flange: 4…24"; max. ASME Cl 600
-200…+250°C / -328…+482°F
ALTOSONIC 5 Ultrasonic flowmeter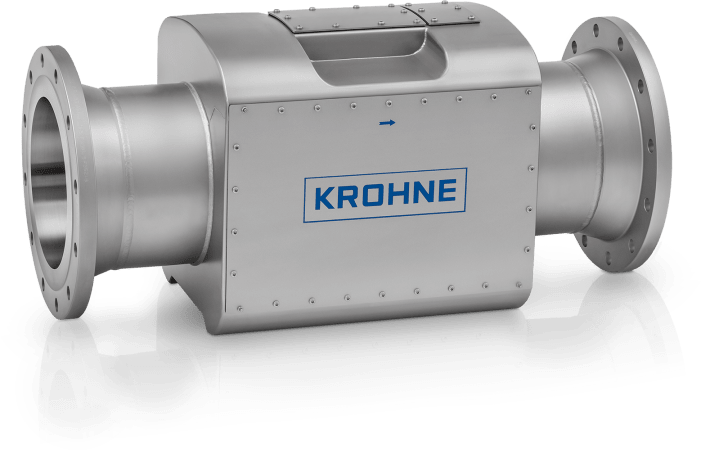 The ALTOSONIC 5 is a multi-path ultrasonic flowmeter for custody transfer (CT) measurement in upstream and midstream applications of the oil and gas industry. The high accuracy meter is suitable for measuring all types of crudes in transportation, processing, loading or offloading applications as well as all types of refined products or chemicals. Due to its unique paths configuration, the ALTOSONIC 5 is suitable for all flow regimes without Reynolds number limitations. In addition, a vertically mounted transducer pair detects gas on top of the liquid.
The ALTOSONIC 5 is also ideally suitable for cryogenic applications (down to -200°C / -328°F) as well as applications with high viscosity up to 1500 cSt. Its full bore design enables maintenance-free operation without pressure loss. With the condition-based monitoring system and the optional diagnostics expert system the accuracy of the meter is evaluated 24/7 inside the meter itself enabling the operator to take preventive action when necessary. This all results in considerable cost savings in capital expenditures (CAPEX) and operational expenditures (OPEX).
Product highlights
Bi-directional flow measurement with the widest certified turndown ratio (75:1)
Unique path configuration plus one vertical path for diagnostics
Independent of flow profile (Reynolds number) and product variations
Certified viscosity range up to 1500 cSt
Reduced installation length: down to 5D with flow conditioner
Transducer replacement under process conditions
Extensive diagnostic features: recognition and visualisation of complete flow profile
Full pipe guarantee: integrated entrained gas detection
Significantly easier small volume proving
Easy integration with SUMMIT 8800 or any other approved flow computer
Optionally with KROHNE Care system for 24/7 evaluation of meter health and accuracy
No moving parts, no wear, no pressure loss
Typical applications
General
Master metering
Custody transfer (fiscal metering) of multiple products
Liquid hydrocarbons
Oil and gas industry
Offshore (platform) and onshore oil production
FPSO (Floating Production Storage and Offloading) units
Allocation metering
Loading and offloading terminals (crudes, refined products and LNG)
Pipeline metering (crude oil, multi-product)
Product identification
All types of refined products, cryogenic media(LNG)
Chemical and other process industries
Batching of liquid hydrocarbons and biofuels
Truck and ship loading
Conventional power industry
Cooling water
Condensate
Boiler feed water
.
Related products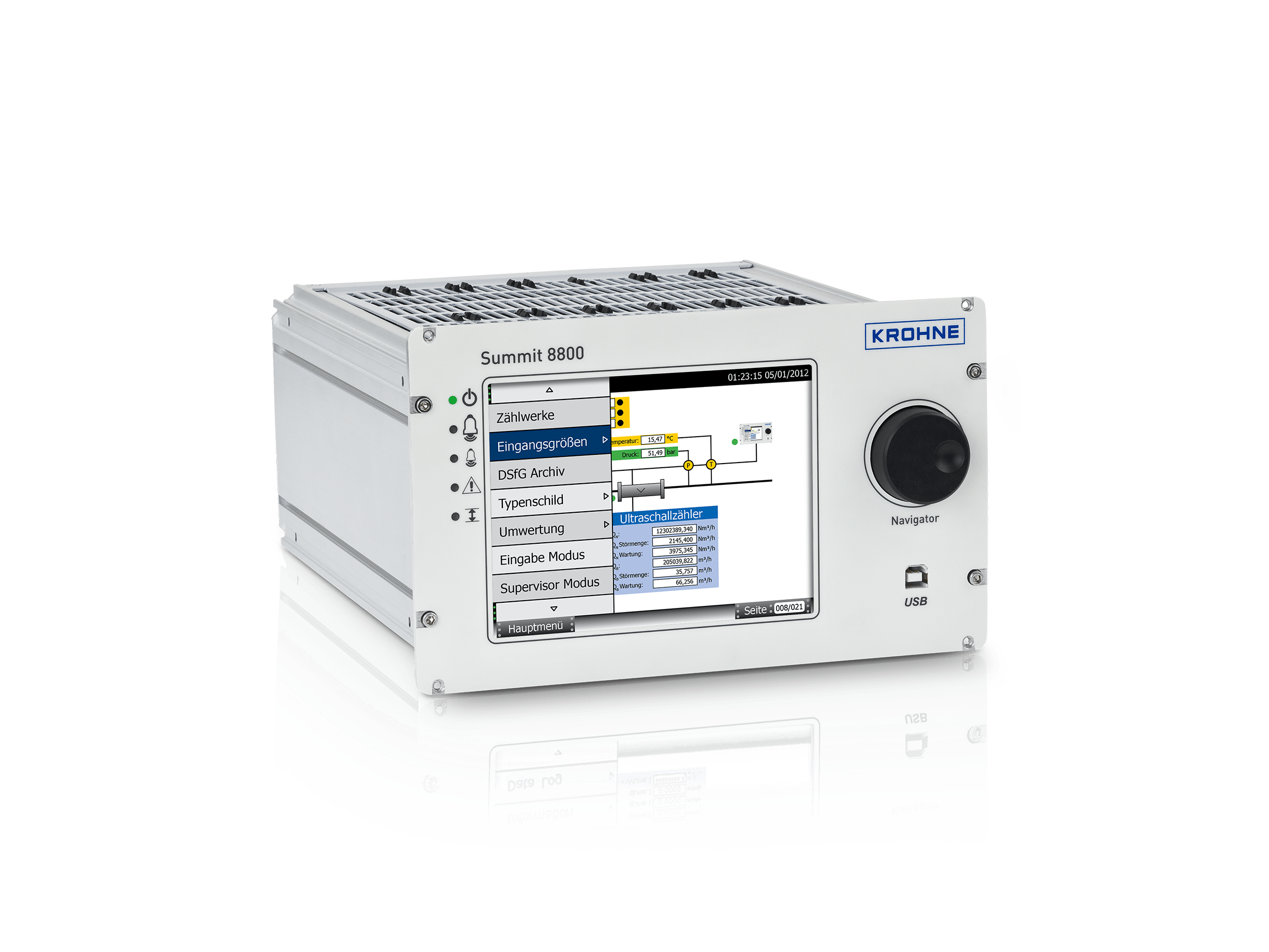 SUMMIT 8800
Flow computer for custody transfer (CT) measurement
Cost effective solution due to modular hard- and software design
Full colour graphical touch screen for maximum process transparency
Easy operator access enabling time efficient maintenance
Automatic Performance Monitoring extends recalibration interval
View product details
.
.
Download Center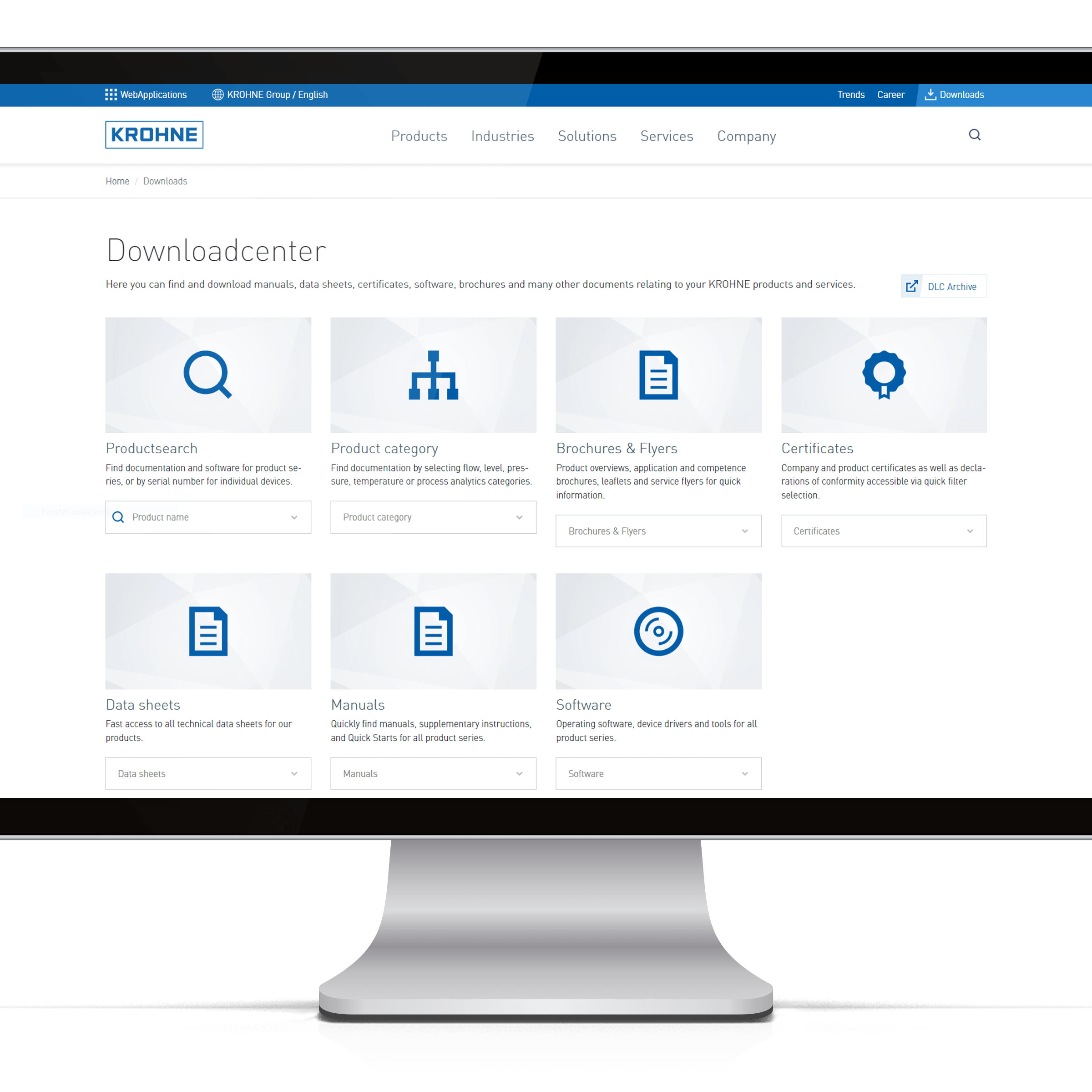 ALTOSONIC 5
Download Center
Technical datasheets and handbooks
Flyers and brochures
Certificates and approvals
Software and driver